What is Radar?
Radar is a mobile app that's all about getting people together. Our platform will solve the pain points of going out and meeting new people, and making plans to get together.
On Radar, you'll have something to do, and new people to meet, every day of the week.
Radar 2.0 launches summer 2019!
The social network that's actually social.
Radar gathers compatible users together, at venues all over their city, at nightly themed Parties.
Users who connect through the app will be able to send and receive invitations to meet-up one-on-one. We do all of this without the use of chat, or any tedious user-generated content (eg. bios).
While we will launch with a focus on dating, the platform we are creating is agnostic to relationship type (dating; friendship; networking; old friends; new friends).
Our goal is to become the preeminent in-person social network which facilitates the real stuff of tangible human interaction.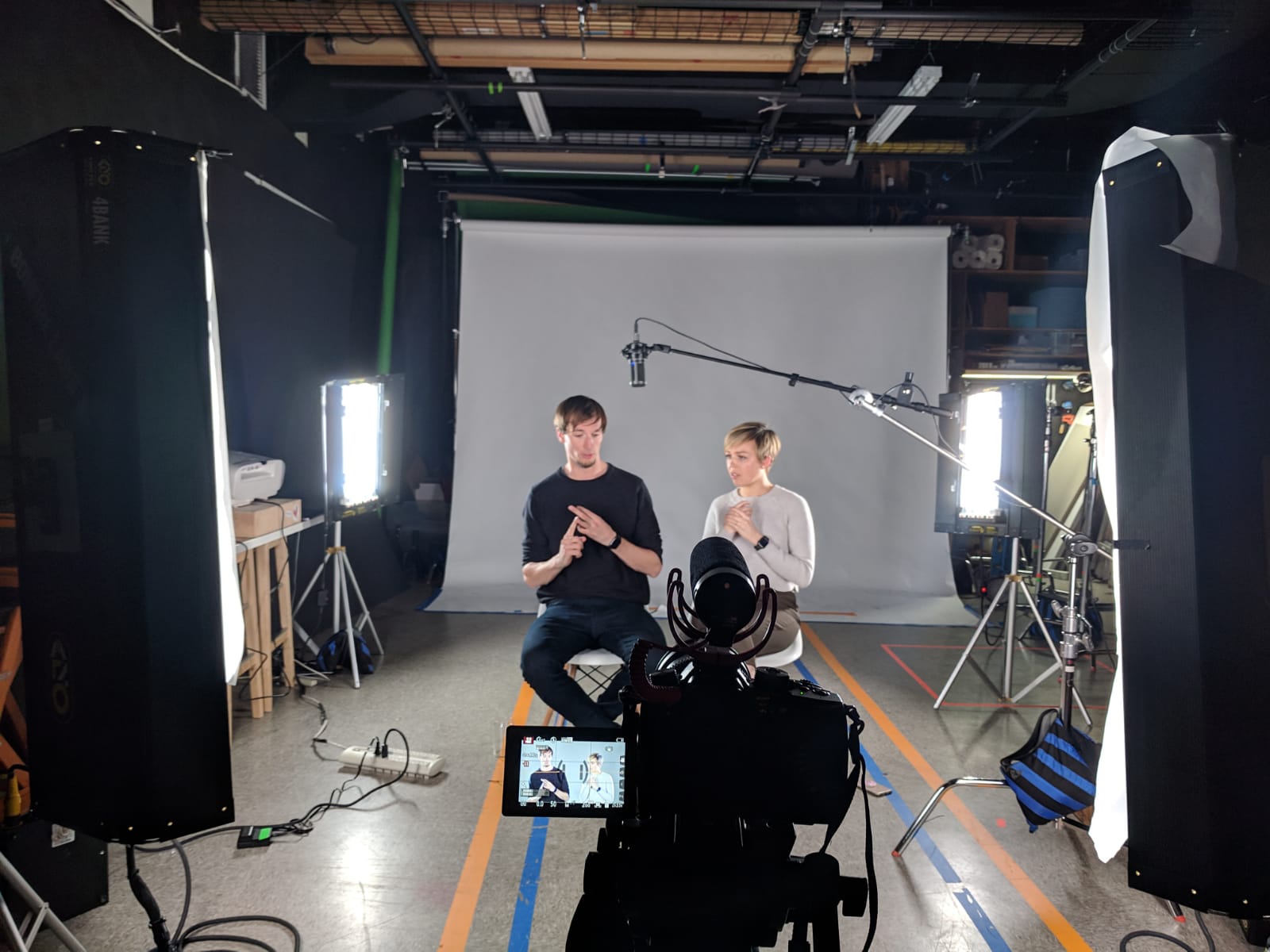 Founders Natalie Rose Taylor & Jake Wilson